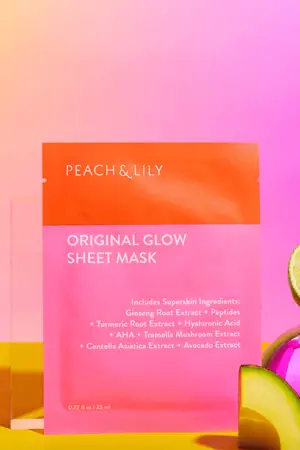 Rediscover that look of your skin's original glow, soft, supple baby skin with this free Peach & Lily Original Glow Sheet Mask.
Crafted with 100% Worry Free ingredients, it's toxin-free, cruelty-free, and vegan!
Click the "Snag This" link and follow the steps for your FREE sample.
To buy more products like this, shop on Amazon.