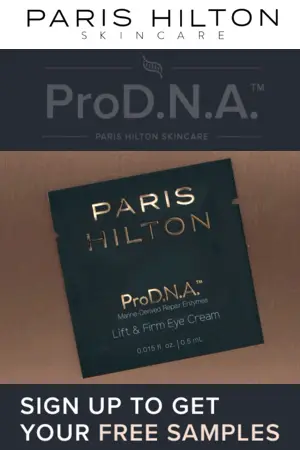 Paris Hilton decided to team up with a group of chemists to create her own skincare line, ProD.N.A.
By combining the ingredients that have worked for her throughout her career into one, ultra-healing product line, Paris' age-defying skincare routine is now available to you!
Click the "Snag This" link and request your FREE sample now!
To buy more products like this, shop on Amazon.