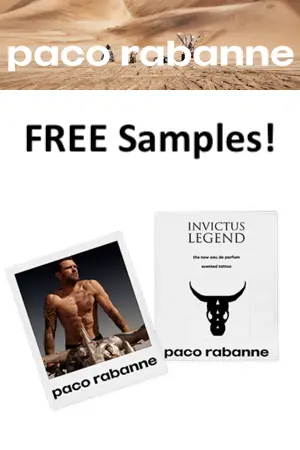 Invictus Legend. The ultimate hero. Made for glory.
Burning like desert heat, Invictus triumphs effortlessly and speeds toward glory.
A fragrance with power, a trophy for winners.
Click the "Snag This" link and fill out the form to request your FREE sample now!
To buy more products like this, shop on Amazon.