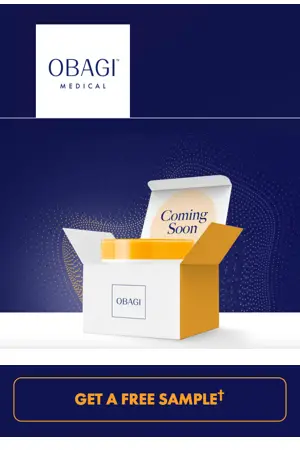 Be the first to experience the power of C.
Introducing an unparalleled level of L-ascorbic acid with visible improvements in signs of aging skin, such as dull complexion, fine lines, and wrinkles, after one application.
Click the "Snag This" link, scroll down and fill out the request form to receive your exclusive FREE sample now!
To buy more products like this, shop on Amazon.