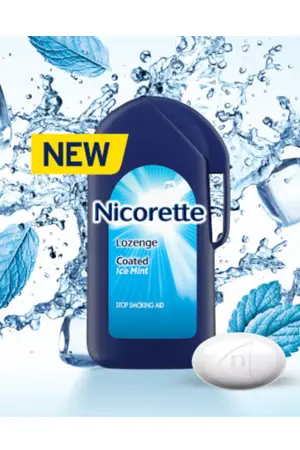 Say hello to the amazing taste of the first-ever coated lozenge.
They are uniquely designed to give you a taste experience unlike any other.
They mimic the taste of the Nicorette Coated Ice Mint Lozenge, but will not provide you with any craving relief.
Click the "Snag This" link for your FREE sample now!
To buy more products like this, shop on Amazon.