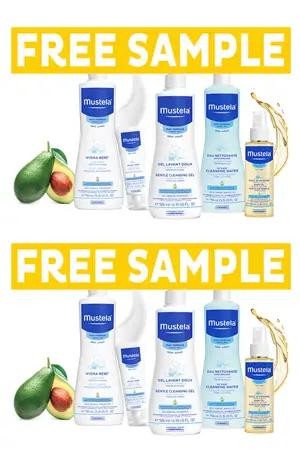 Mustela's Skin Care Products are Hypoallergenic, Clinically Tested & Safe For Your Baby.
Formulated with Natural Ingredients and Made to Protect Baby's Skin.
Although a baby's skin may not look dry or sensitive, it still needs tailored skincare products to be moisturized daily.
Click the "Snag This" link and fill out the survey to get your FREE sample now.
To buy more products like this, shop on Amazon.