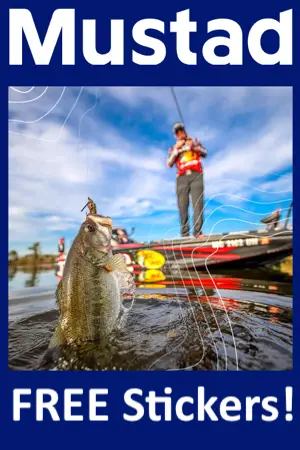 Today, one in four hooks in the world is made by Mustad.
The Mustad brand can be found in over 160 countries and covers all disciplines of sport fishing as well as industrial and traditional fishing.
Click the "Snag This" link and sign up for a FREE sticker today!
Allow 2-3 weeks to receive your FREE stickers to US mailing addresses only.
To buy more fishing stickers, shop on Amazon.