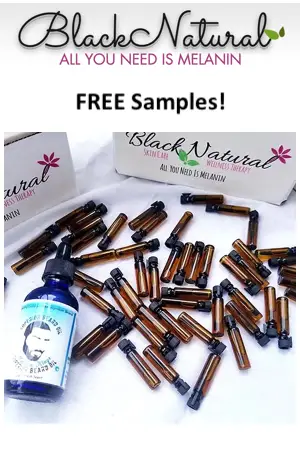 This beard oil is a super blend of premium natural oils to enhance the natural growth, texture and nourishment of your beard.
It strengthens hair and roots by adding moisture resulting in less dryness and breakage.
Hair has a beautiful texture and sheen after using this oil.
Click the "Snag This" link and fill out the form to get your FREE sample now!
To buy more products like this, shop on Amazon.