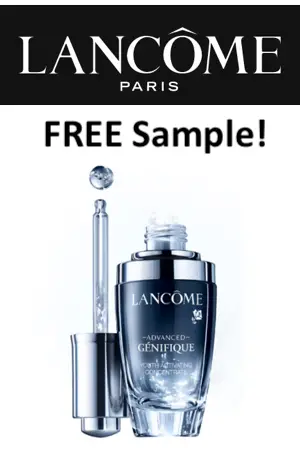 This innovative serum soaks into skin, targeting the 10 key signs of youth with noticeable results in just 7 days.
Advanced Génifique is the perfect first step after cleansing to reveal smoother, more radiant skin for all ages, ethnicities, and skin types.
Click the "Snag This" link and fill out the form to request your sample today!
If you'd like to buy more of this product, shop on Amazon.