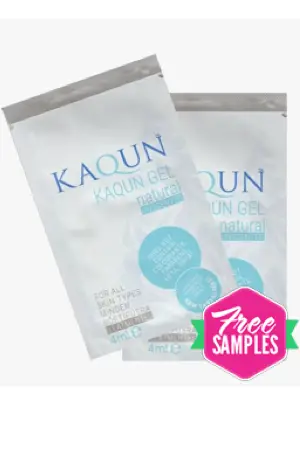 KAQUN liberates beauty and health by delivering oxygen to your cells.
KAQUN makes skin renewed, replenished and revitalized.
It's also the world's ONLY sustained, oxygen-rich gel.
Right now you can get a FREE sample by clicking the "Snag This" link and clicking on the "FREE Sample" icon in the bottom left corner.
To buy more products like this, shop on Amazon.