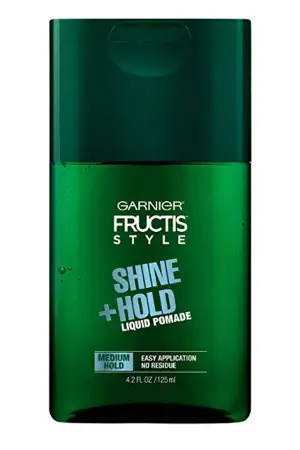 Introducing our next generation of styling products Fructis Liquid Styling Pomade, Cream and Putty.
Now the usual pomade, cream, and putty come in an unexpected liquid formula that give you all the hold.
Click the the "Snag This" link and fill out the form to request your FREE sample now!
To buy more products like this, shop on Amazon.