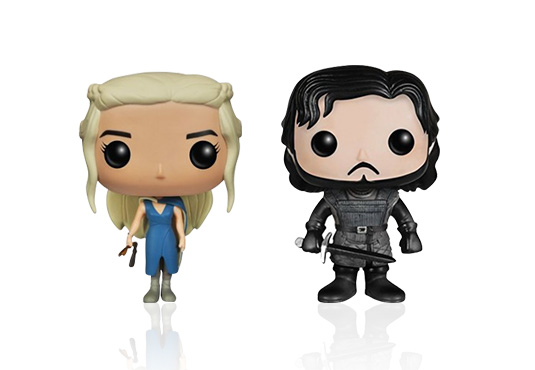 Don't miss out on this FREE Game of Thrones Funko Pop!
If you've never heard of TopCashBack, you're in for a treat…
It's completely free to use, and it works by giving you cash back for going through the offer on their site.
Once you purchase the item, the retailer sends 100% of the commission to TopCashBack, and then they send you 100% of the proceeds right back into your account where you can withdraw and spend that cash on whatever you decide.
There are no hidden fees or "gotcha"s, and this service is completely legitimate.
Just click the Snag This link and enter your name and email to join now!