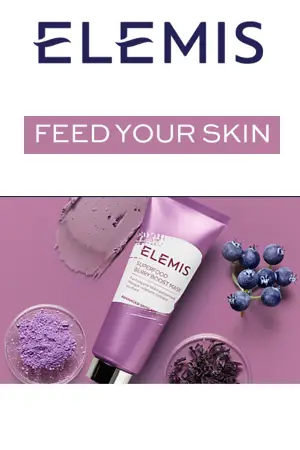 A purifying treatment for your skin, this mask with naturally purple Brazilian Clay helps to absorb excess oil, leaving skin balanced and matte.
Black Tea Extract, known for its antioxidant properties, helps promote a fresh and clear complexion.
Click the "Snag This" link and fill out the form to get your FREE sample now!
To buy more products like this, shop on Amazon.