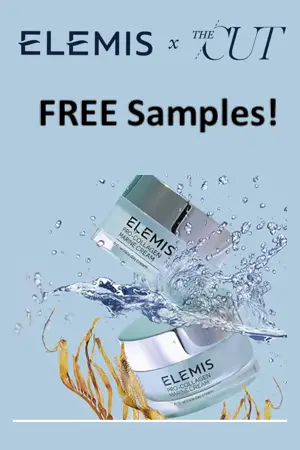 A splash of youth.
The power of the sea meets the science of anti-aging.
Clinically proven to reduce the appearance of wrinkles in 14 days, improve hydration and leave skin feeling firmer and looking more radiant.
Click the "Snag This" link and be one of the first 7,000 people to snag a FREE sample.
To buy more products like this, shop on Amazon.