This sample has expired!
We're sorry, but this sample offer is no longer valid! We have lots of great valid samples, though. Keep browsing the site to find some fresh free sample offers!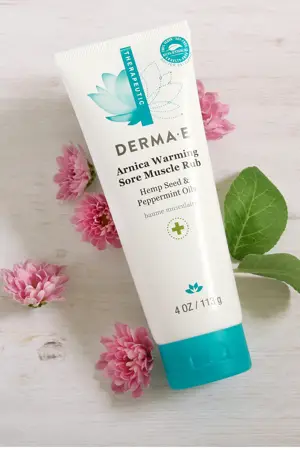 Click the "Snag This" link and be one of 4,000 and sign up to receive a FREE sample of our Arnica Sore Muscle Rub!
This fast-acting muscle rub delivers instant cooling to help improve blood flow for a faster recovery and relief to aches and pains.
This formula features Arnica Extract, Hemp Seed Oil, and Peppermint Oil, to help moisturize and provide temporary relief.
To buy more products like this, shop on Amazon.