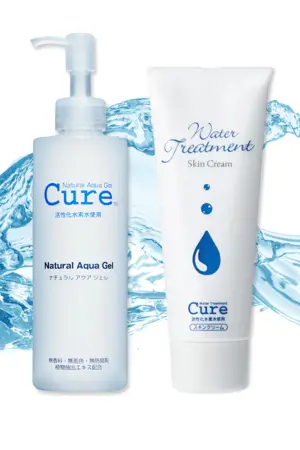 Receive a sample this award-winning Natural Aqua Gel and Water Treatment.
Aqua gel gently catches dead skin cells on the surface of the skin and removes it.
Also, experience the new feeling of their all-in-one cream.
Click the "Snag This" link and scroll down to fill out the form.
To buy more products like this, shop on Amazon.