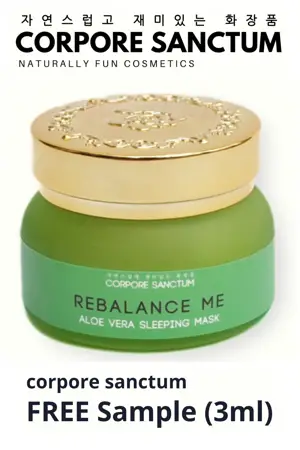 Among the most important factors in your skin's appearance is its pH level.
This FREE sample is essential to minimizing problems with eczema, psoriasis, chronic dry skin and other common skin problems.
Click the "Snag This" link and add it to your cart and check out. Shipping is also FREE!
To buy more products like this, shop on Amazon.