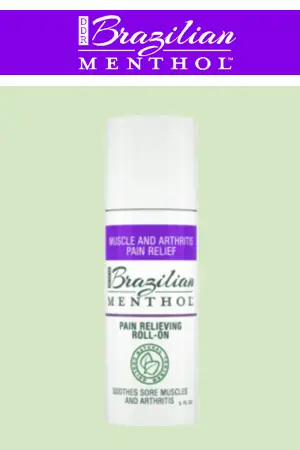 Brazilian Menthol Pain Relief combines the cooling analgesic power of natural menthol and the proven soothing action of natural Epsom salts in a unique formulation that's safe, effective and pleasant to use.
It acts like an Epsom Salt bath you can rub on to improve healing and feel better, right where it hurts.
Click the "Snag This" link and fill out the form to get a FREE sample today.
To buy more products like this, shop on Amazon.