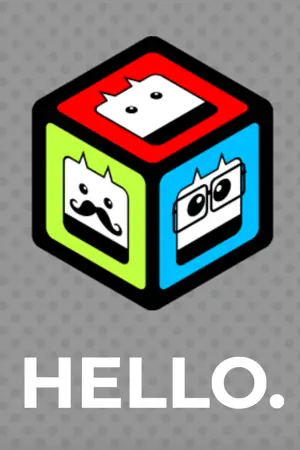 This company decided it would be a good idea to stay in touch with you outside of the social media wasteland.
If you click the "Snag This" link and give them a mailing address, they'll send you some Boxy Mouse stickers!
To buy more cool stickers in bulk, shop on Amazon.