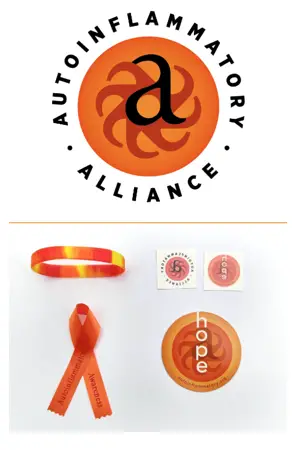 Get the Autoinflammatory Awareness Fun Pack right now for FREE!
It includes a ribbon, car magnet, temporary tattoos, silicone bracelet, education and advocacy materials, and more.
Click the "Snag This" link and fill out the request form for your FREE Fun Pack.
To buy more products like this, shop on Amazon.