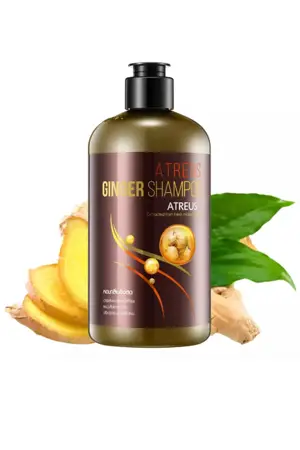 Nourishing your hair, starting with ginger oil control!
Shampoo contains ginger root extract, cocamide, citric acid and wheat protein, deeply oil control, clean dirt, strengthen hair roots and anti-dandruff itching, at the same time, nourishes weak hair and restore its volume and radiance.
Click the "Snag This" link for your FREE sample now.
To buy more products like this, shop on Amazon.