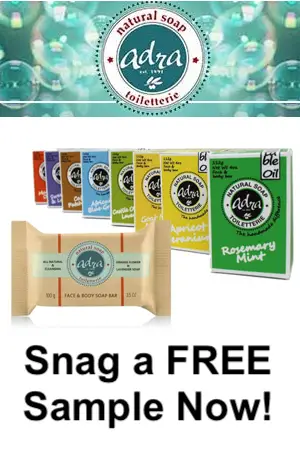 Try these scented soaps with exquisite combinations of the finest plant-derived essential oils.
These handmade soaps combine glycerin rich plant oils, and essential oil fragrances to develop a gentle skin moisturizing bar, ideal for everyday use.
Click the "Snag This" link and fill out the FREE sample request form to say goodbye to dry skin!
To buy more products like this, shop on Amazon.