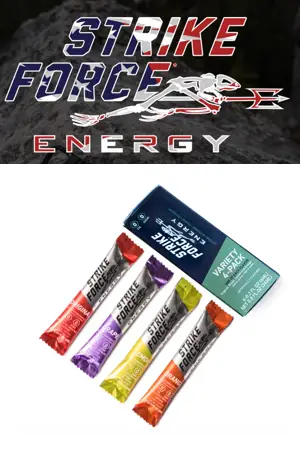 Each flavor pack is a liquid that is sugar and calorie free, but adds an explosion of energy and flavor to any beverage.
There's no mixing, stirring or shaking, and the flavor will never settle to the bottom like crystals or syrup.
Provides caffeine, taurine, potassium, and B vitamins.
Click the "Snag This" link for your FREE sample today.
To buy more products like this, shop on Amazon.