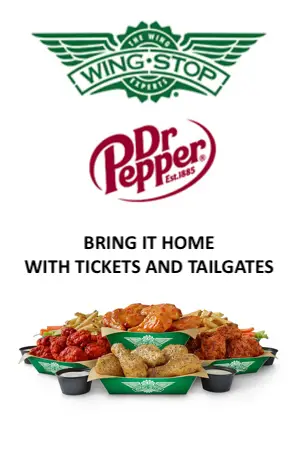 Make every game a win!
Click the "Snag This" link and fill out the form to enter for a chance to score a 60″ TV, grill, and more!
You can create the ultimate homegate setup.
Then play memory match to see if you're one of the instant winners of up to $250 to Fanatics or Wingstop.
Don't forget to come back and try again every day.
Ends 12/31/2019.
To buy a Wingstop hat, shop on Amazon.