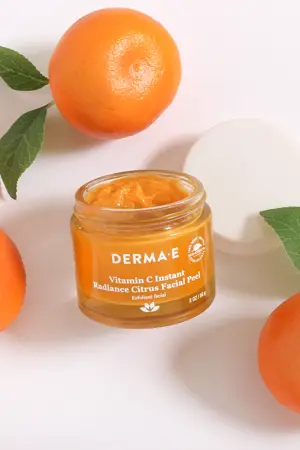 Click the "Snag This" link and sign up to be one of 4,000 to receive a sample duo of the Vitamin C Instant Radiance Facial Peel.
This radiance-boosting, non-abrasive blend of Alpha Hydroxy Acids helps to resurface and smooth skin's texture to reduce the appearance of fine lines and wrinkles.
After just one use, uncover a fresh, healthy-looking and beautifully radiant glow.
To buy more products like this, shop on Amazon.