This sample has expired!
We're sorry, but this sample offer is no longer valid! We have lots of great valid samples, though. Keep browsing the site to find some fresh free sample offers!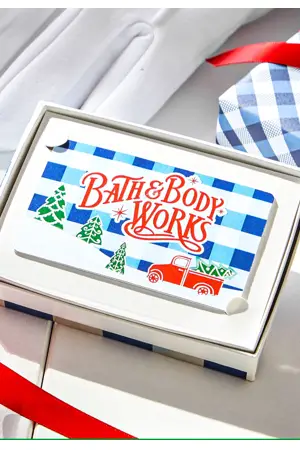 Click the "Snag This" link and sign up because Santa's surprising 25 of you with an early present.
A chance to win a $100 gift card!
Hurry, Ends October 4th, 2019.