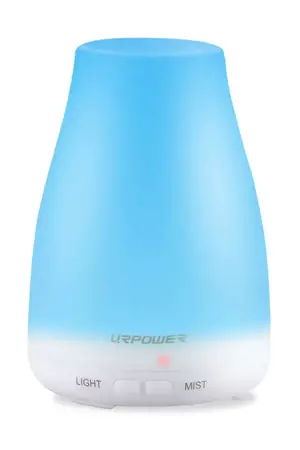 Want moist air that also smells good?
This diffuser is for you.
It's small and sleek, so it won't take up tons of space like larger humidifiers, and it also has seven color-changing lamp options, so you can set the mood.
Click the "Snag This" link and buy one for yourself today!