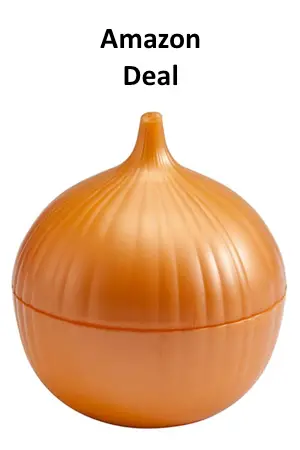 Food stays fresh longer in each of these classic food savers, designed to look like the produce that is stored inside.
Using the Hutzler Food Savers will reduce food waste as your partially used produce will stay fresh longer and will be recognizable in a crowded refrigerator.
Click the "Snag This" link and buy one for yourself today!