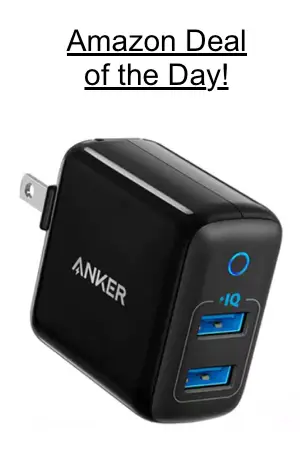 Charge your devices at top speeds!
Two universally-compatible charging ports in the palm of your hand.
Go anywhere, and never worry where your next charge is coming from.
One of the lightest and most compact multi-port wall chargers, ever.
Click the "Snag This" link to buy one for yourself now!