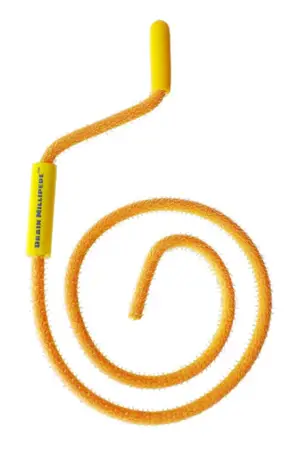 Everyone has experienced a clogged drain.
It's disgusting and can often mean you're showering in a large puddle.
No more paying way too much for a plumber to deal with it, this handy drain snake allows you to do the dirty work yourself.
Click the "Snag This" link and buy one for yourself today!